This article highlights the process of adding a new job order via the Agency Portal.
To learn about adding an urgent job, please read: How to add an urgent job order via the Agency Portal?

Step 1
Click the "Request service" button located on the top right-hand side corner.

Step 2
Begin typing the property address and it will begin to pre-fill and provide options of the property you wish to add. If the address doesn't appear, click the "Add Manually" button in the top right area to add in the specific address.




Step 3
Prior to selecting the relevant billing plan, click "Tenant details" to ensure the details are correct or add/update them if there are no details already.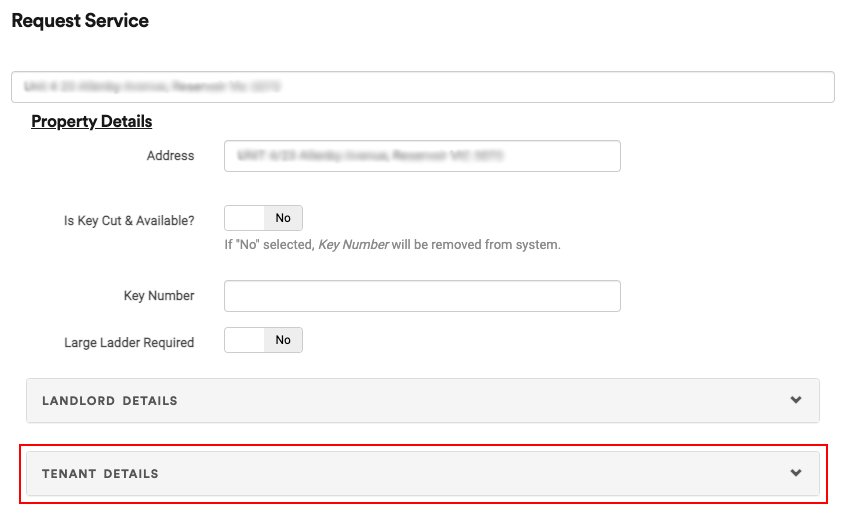 Next, click the relevant radio button in the billing plan to select either a Safer Home subscription package or Pay As You Go Services.



Step 4
Safer Home Package
To add a property onto the Safer Home Package, select the relevant plan based on the number of gas appliances at the property and scroll to the bottom of the page and click the submit button. You will get a notification saying the order has been added.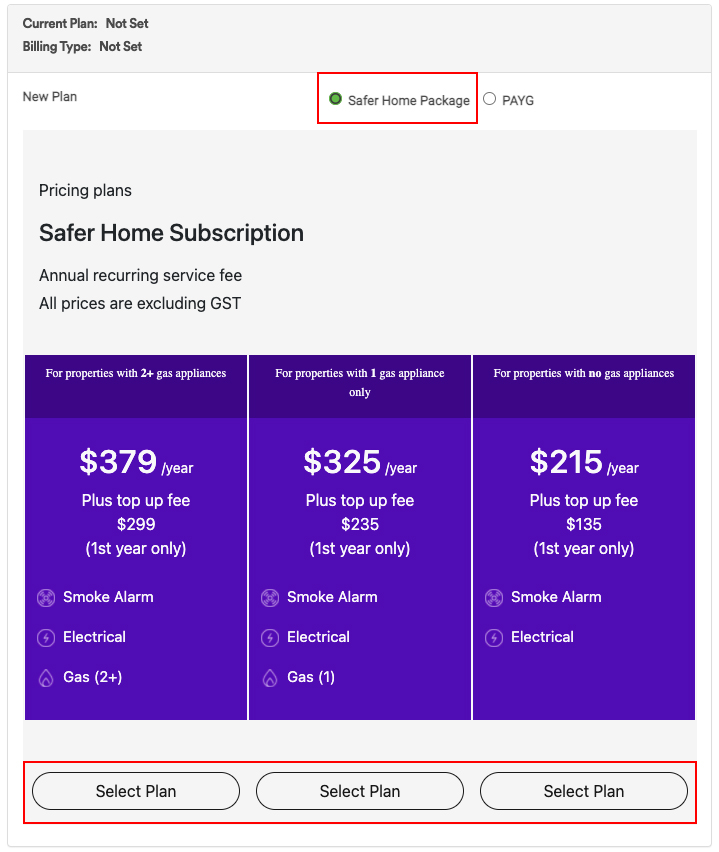 Pay As You Go Services
To add a property onto the PAYG (Pay As You Go) or Individual Services, first select the "PAYG" option.

Then, click "Add Job Order" for the services that you wish to add and click "Submit".